Shoal
Made for Ludum Dare 50.

Hello there !
Welcome to Shoal, a small and peaceful scoring game where you control a shoal of endangered fishes ! Try to survive as long as possible and avoid the dangers of the river ! Get along the flow, close your eyes (don't.) and enjoy a small trip outside in the wild.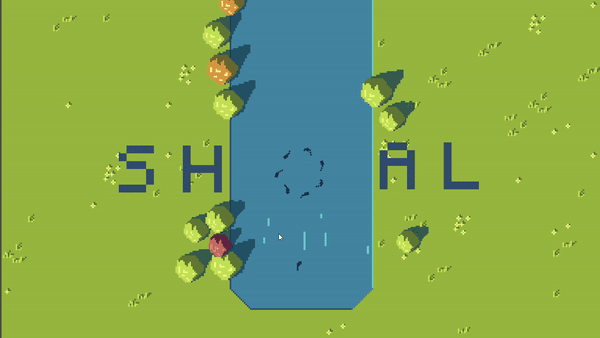 Controls are quite easy, arrow keys or WASD to move, space to split in two shoals and avoid obstacles !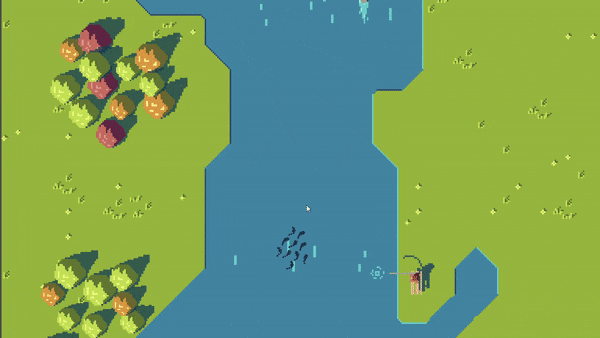 Credits :

Source code :
Comments
Log in with itch.io to leave a comment.
I enjoyed playing a couple of minutes this game :D
Hello there ! :) I loved your game and included it in my LD50 reviews :


Hello :)
Merci pour la vidéo, c'est super chouette de voir quelqu'un jouer au jeu comme ça !